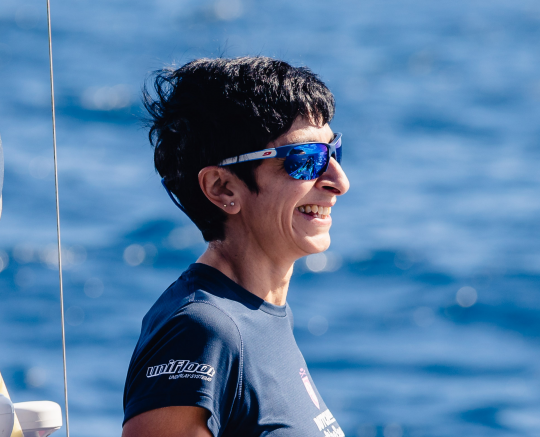 Bela originally from the UK, now living in the Netherlands, is an ocean rower, an innovation/ transformation consultant, as well as a mother of 3. A true avid sporter who loves adventure. In 2020 she rowed across the Atlantic with 3 other ladies. The humbling experience to be part of the elements has drawn her closer to nature and the seas.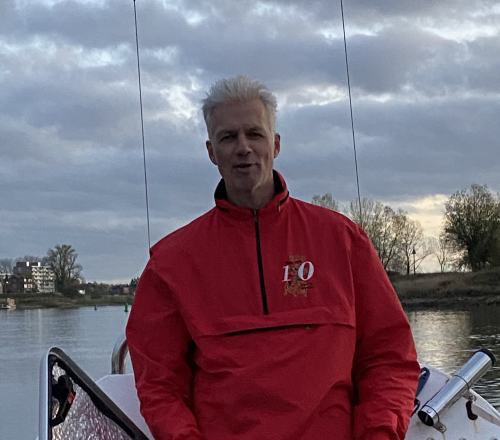 Wilco is a true adventurer. He is Holland's well-known mountaineer who has reached several mountain tops of 8,000m without the use of oxygen. In addition, he has done north and south pole expeditions, delivering him the Explorers Grand Slam. His curiosity has led him to venture the seas.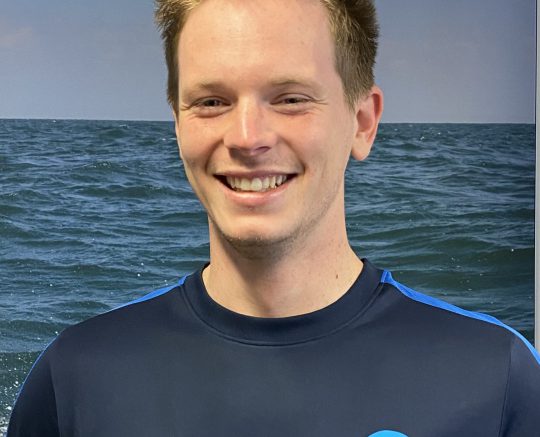 Bram is an avid outdoor adventurer, as a climber as well as having guided some tours in the snow. He now works for the Police which means he has the beef both mentally and physically. In his spare time he loves to venture out on his motorbike. This trip comes at a good time as he was considering to sail an ocean. Of course rowing is much more adventurous.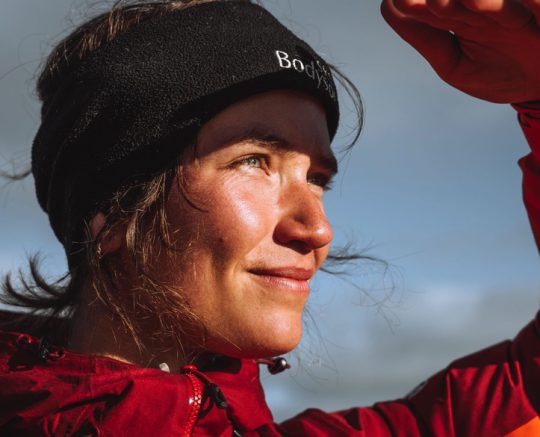 Sara Eenhoorn likes to be outside as much as possible. After high school she focused on long distance hikes and fell in love with mountaineering. She is always looking for adventure and feels alive in challenging circumstances. Besides mountaineering and organizing trips she has been always busy with personal development programs. This adventure is a next step in her outdoor career.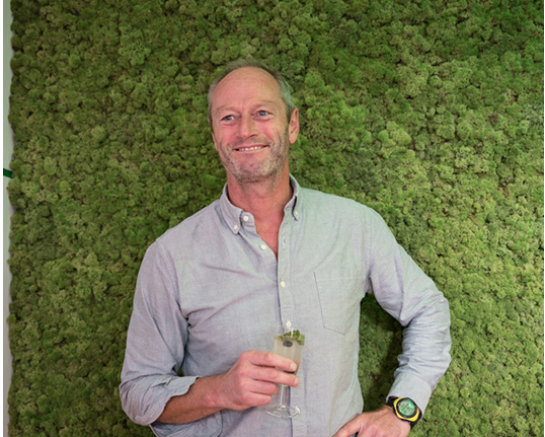 Meindert is an avid rower and adventure racer. He has been an entrepreneur  in the advertising industry. Currently he advises Ocean Outdoor media company.
He loves the Pacific rowing adventure but instead chose to help on the side lines. He'll be helping Team Ocean in their campaign. 
If you feel you would like to contribute in any way and want to join the crew (on land or sea), please get in touch. We'd love to hear from you.